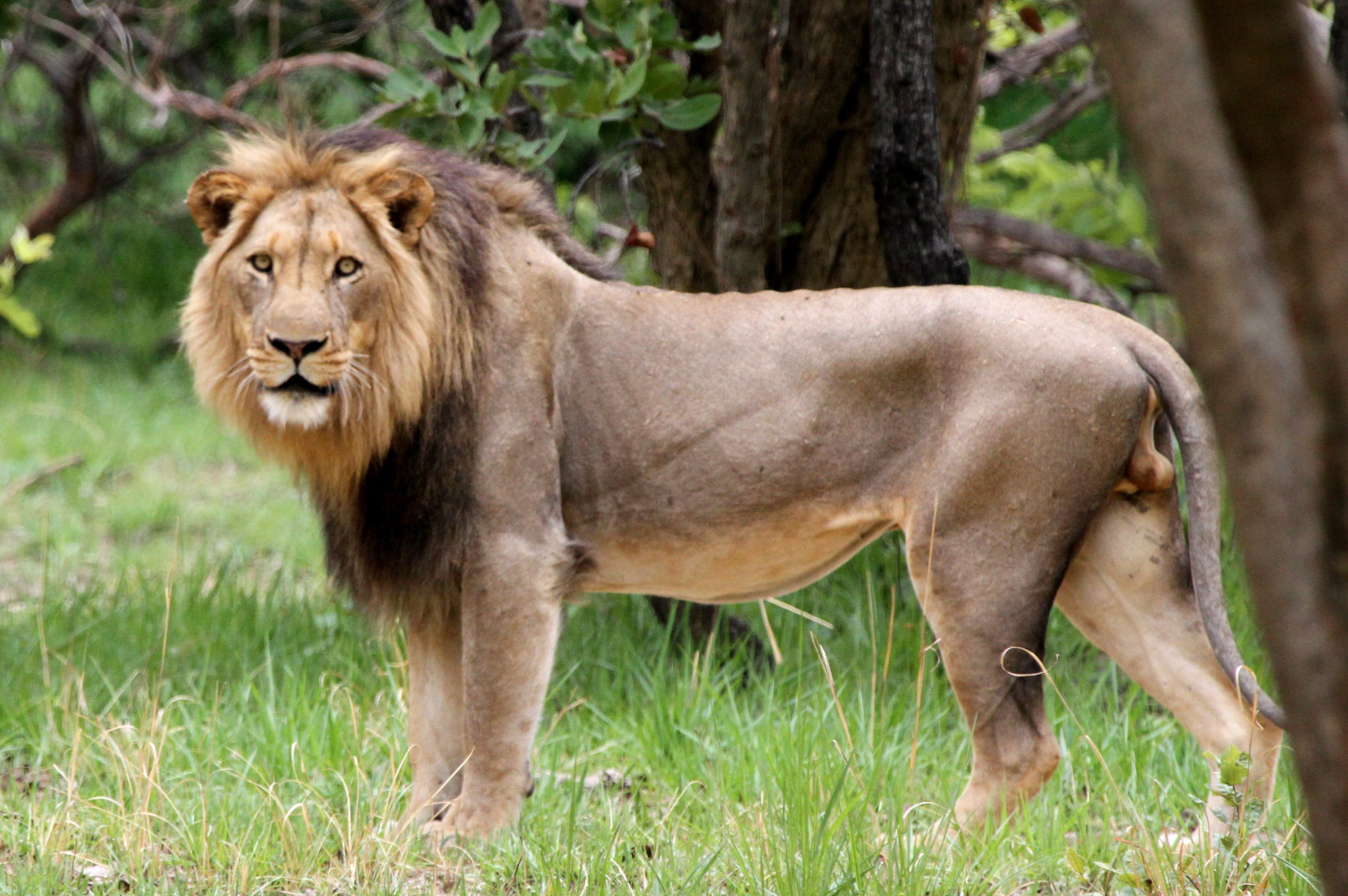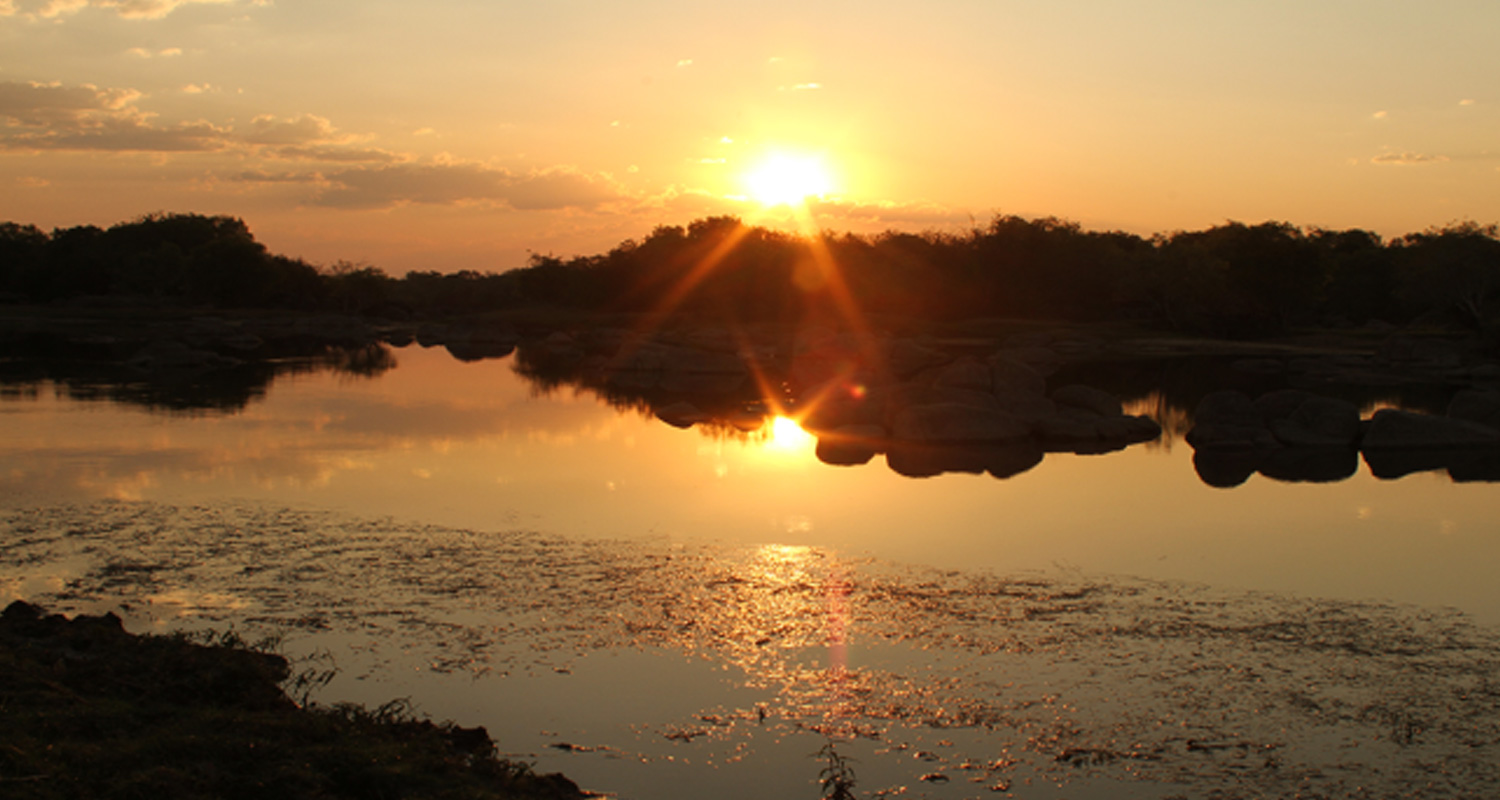 120 000 hectares of Wildest African bush in the Namwala Game Management Area Zambia, which bounds onto the world-famous Kafue National Park. The area consists of pristine Miombo woodlands, large open grass plains (Dambo's), majestic granite rocky outcrops, the energetic could climb up Mpamba Rock and see for miles around.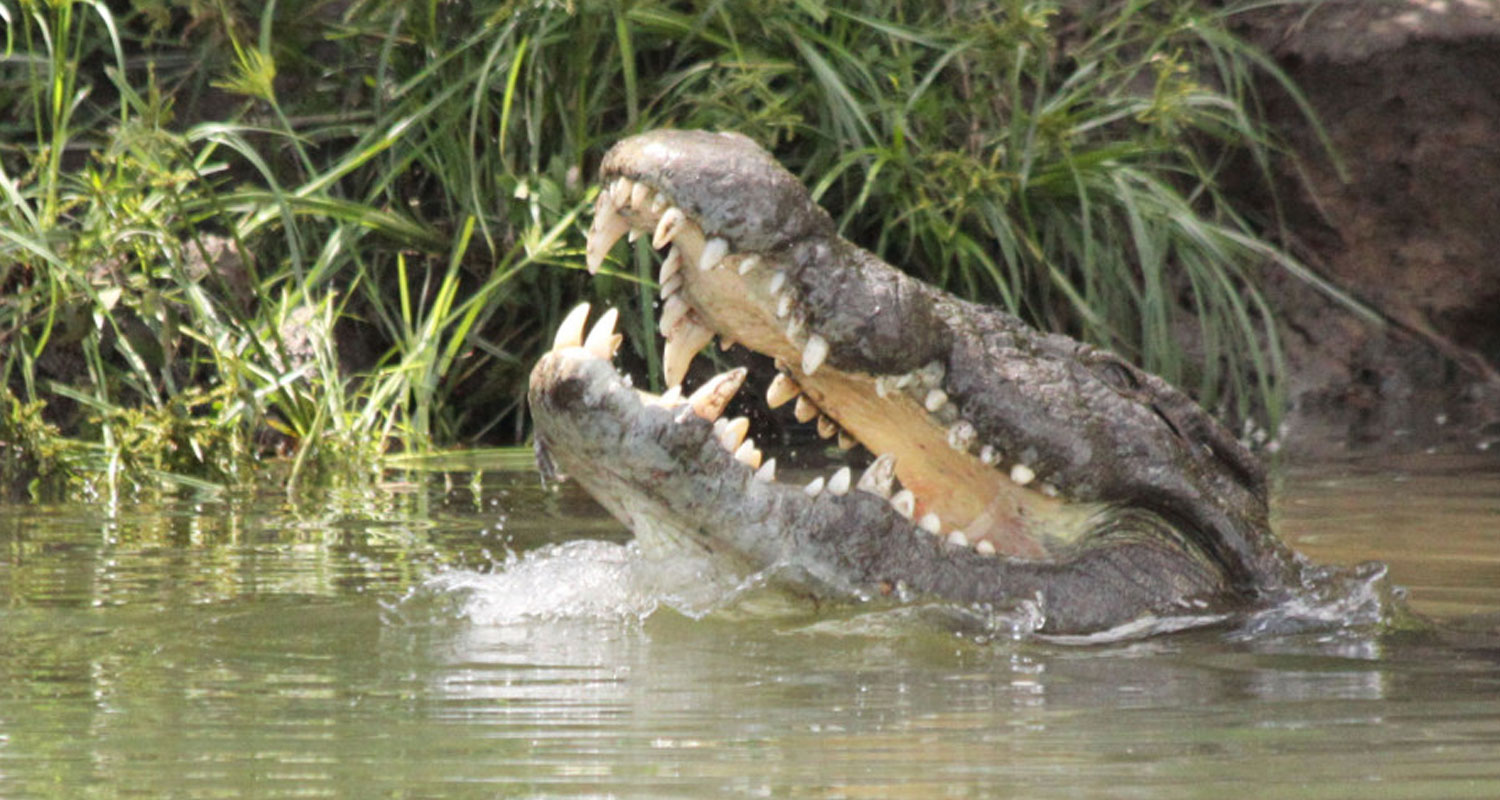 The area has 14km of river frontage on the Kafue River; this is made up of hundreds of Islands, rocky outcrops, rapids and crystal clear water. Lion, leopard, cheetah, elephant, buffalo, crocodiles, hippos and an abundance of antelope including beautiful Sable.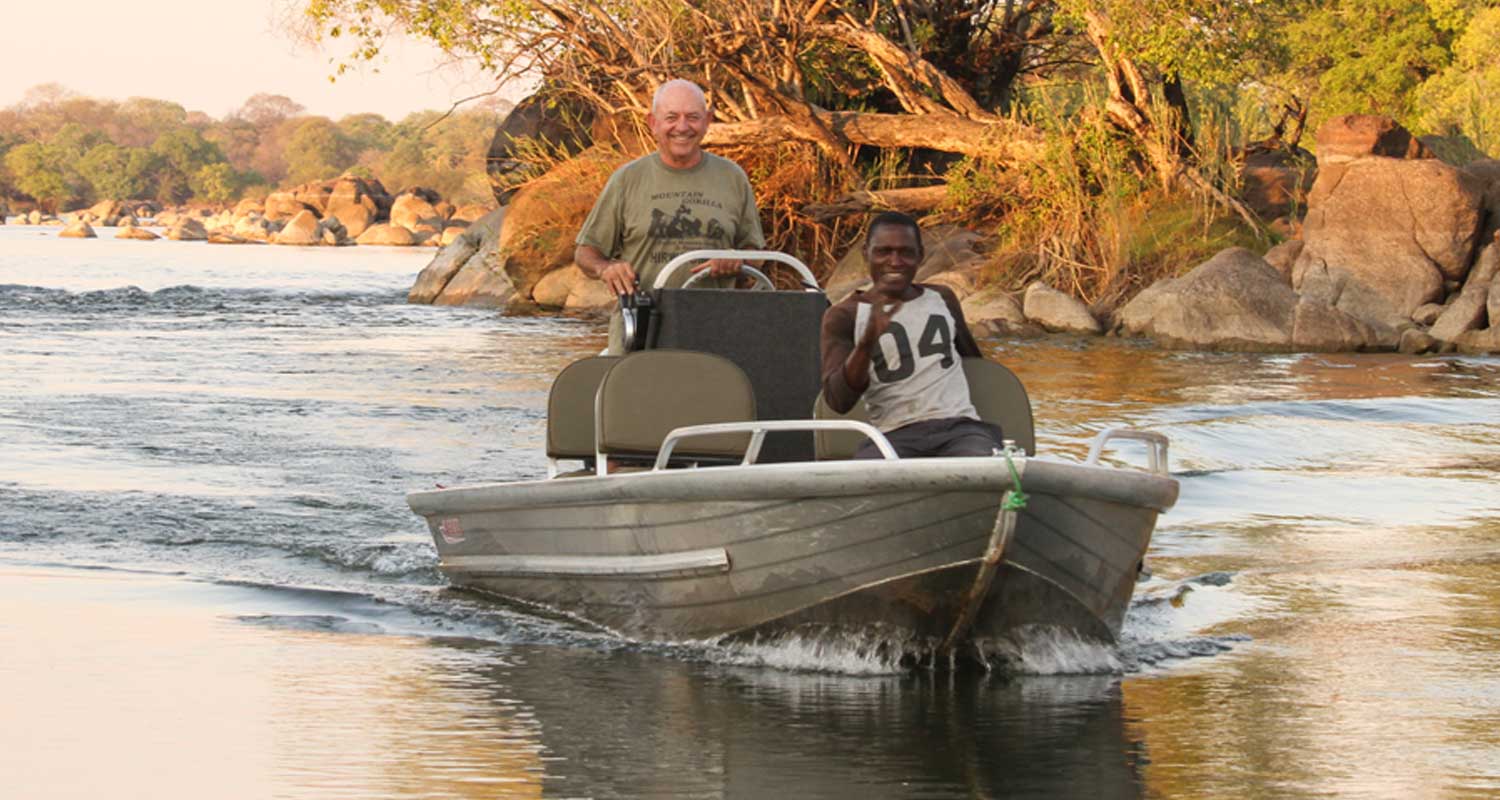 We have two fully equipped fishing boats, which come with a driver/guide from where you could explore the Kafue River's many channels, nooks and crannies. The river boasts many species of freshwater fish including largemouth bream, nembwe, blue cheek bream, Kafue pike, silver catfish, blunt tooth catfish, sharp tooth catfish, yellow fish.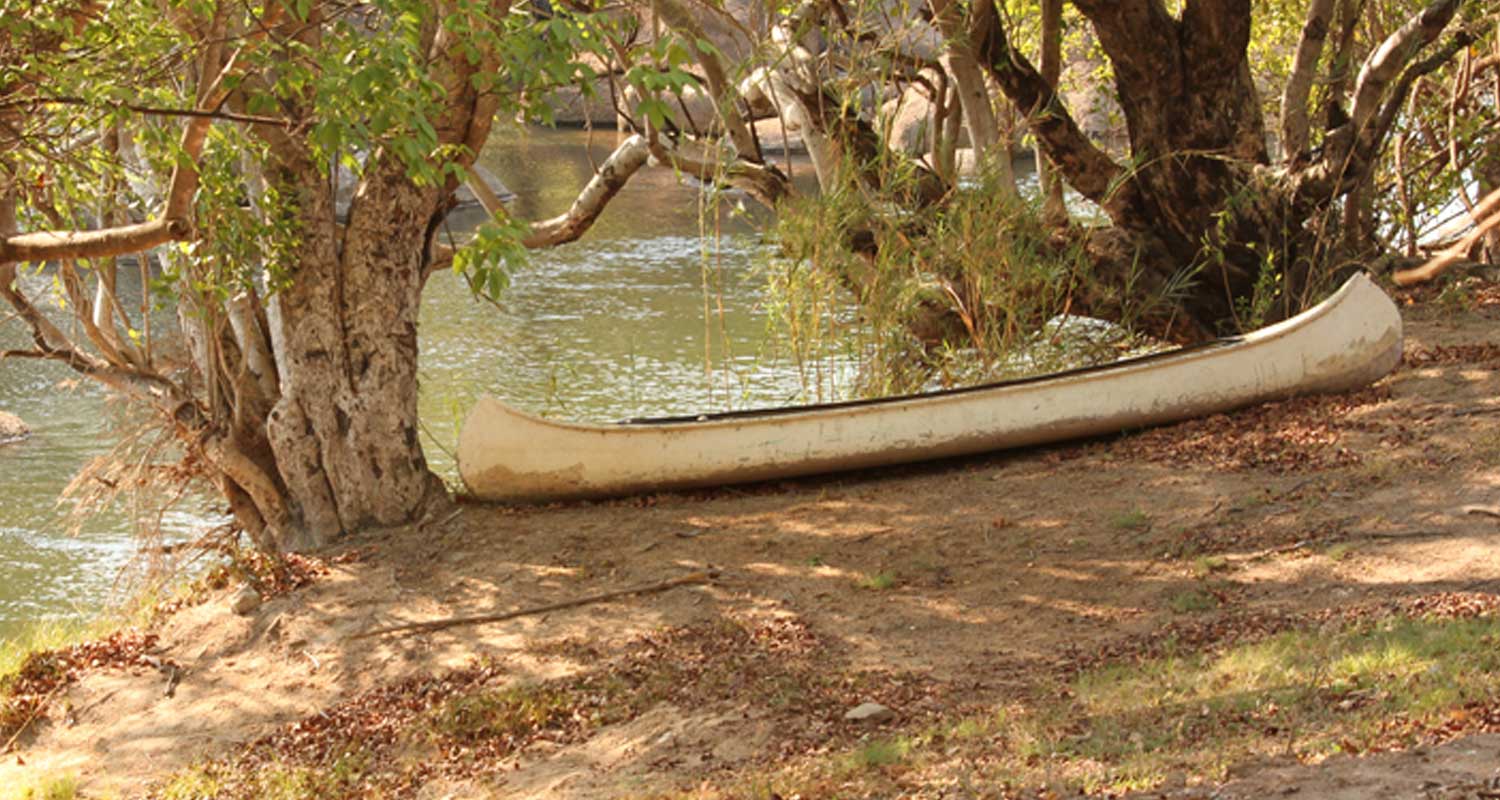 You could also paddle around the islands in our canoes. In the evenings as you sit around the fire all you need is to look up and know you are under the African skies as a billion stars wink at you.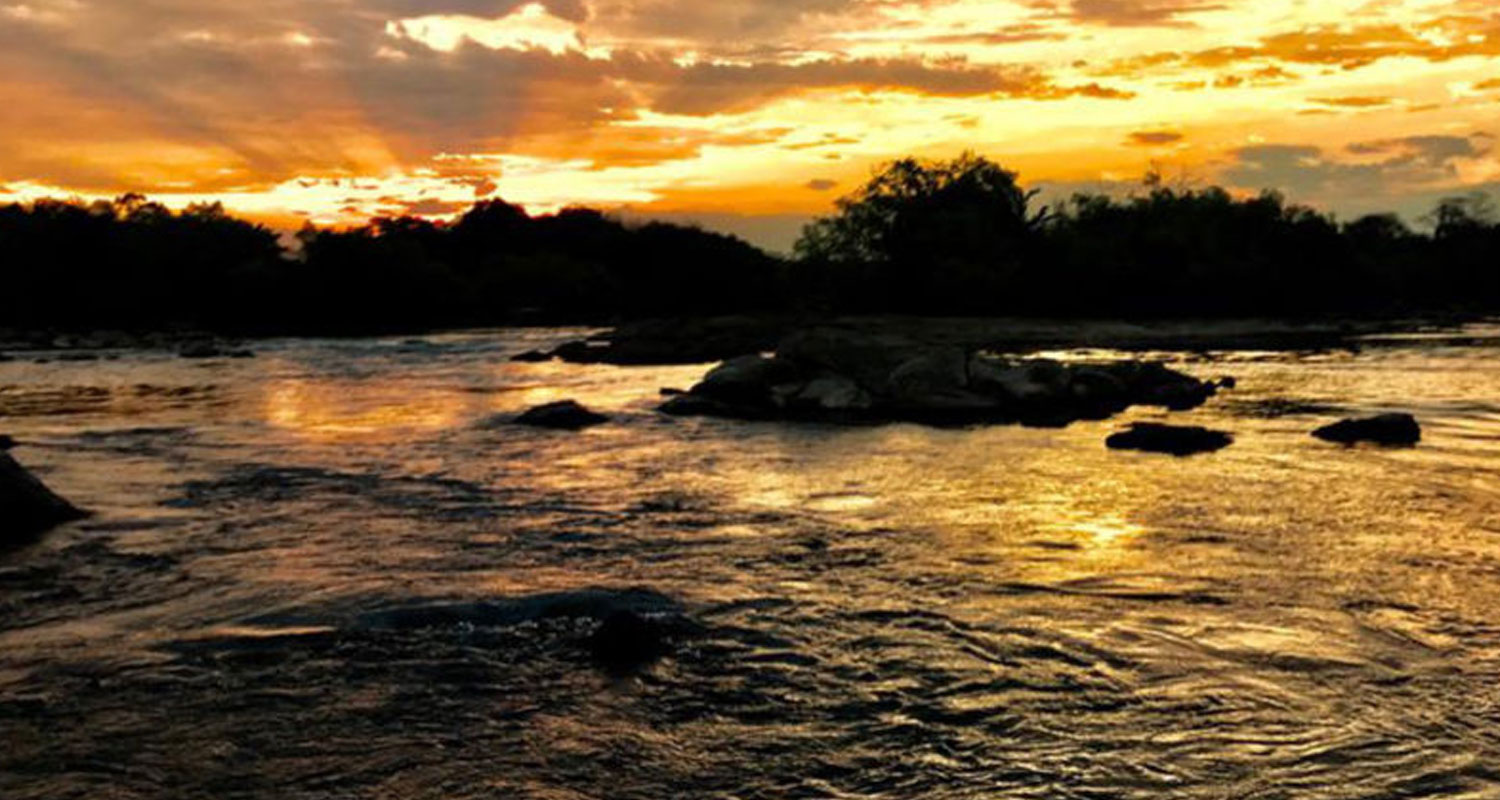 Sundowners on the river is a must the sunsets are phenomenal, bring your binoculars and camera as we have a wonderful birdlife we have a heronry island where you will see egrets, herons, cormorants,  A breeding pair of finfoot right in front of the Main Nkuta. Pels fishing owl and many more.